YSS Gurgaon Kendra has been engaged in various charitable activities since its inauguration.
Homeopathy Dispensary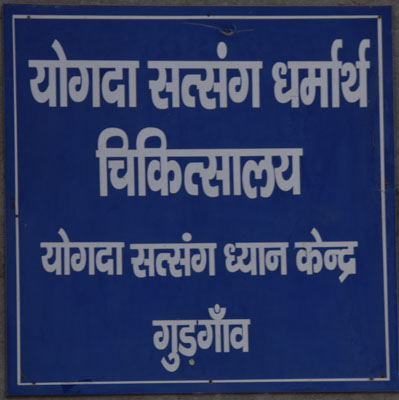 The Kendra runs dispensary clinic on Tuesday (from 11 a.m. to 1 p.m.) and Friday (from 11 a.m. to 1 p.m.) every week. Both consultation and medicines are provided for free. About 30 to 40 patients are served every week.
---
Narayan Seva
The Kendra feeds poor and needy people during YSS commemoration functions. Volunteers serve over 750 people in nearby regions in this way over the year.
Timings: 11 a.m. to 1 p.m.
Days: Tuesday and Friday
---